Our Purpose
Shifting Virtual Events for Relationship Building
Our innovative virtual event platform is built with SMEs and Associations in mind. The intuitive platform and our 30+ years of events industry experience produce environmentally friendly events that reach the widest global audiences and create meaningful connections. Whether you are looking to launch or exhibit your new product or service, network with industry peers, host a panel discussion or organise a virtual conference, workshop, or fun event, we have the perfect digital solution for you.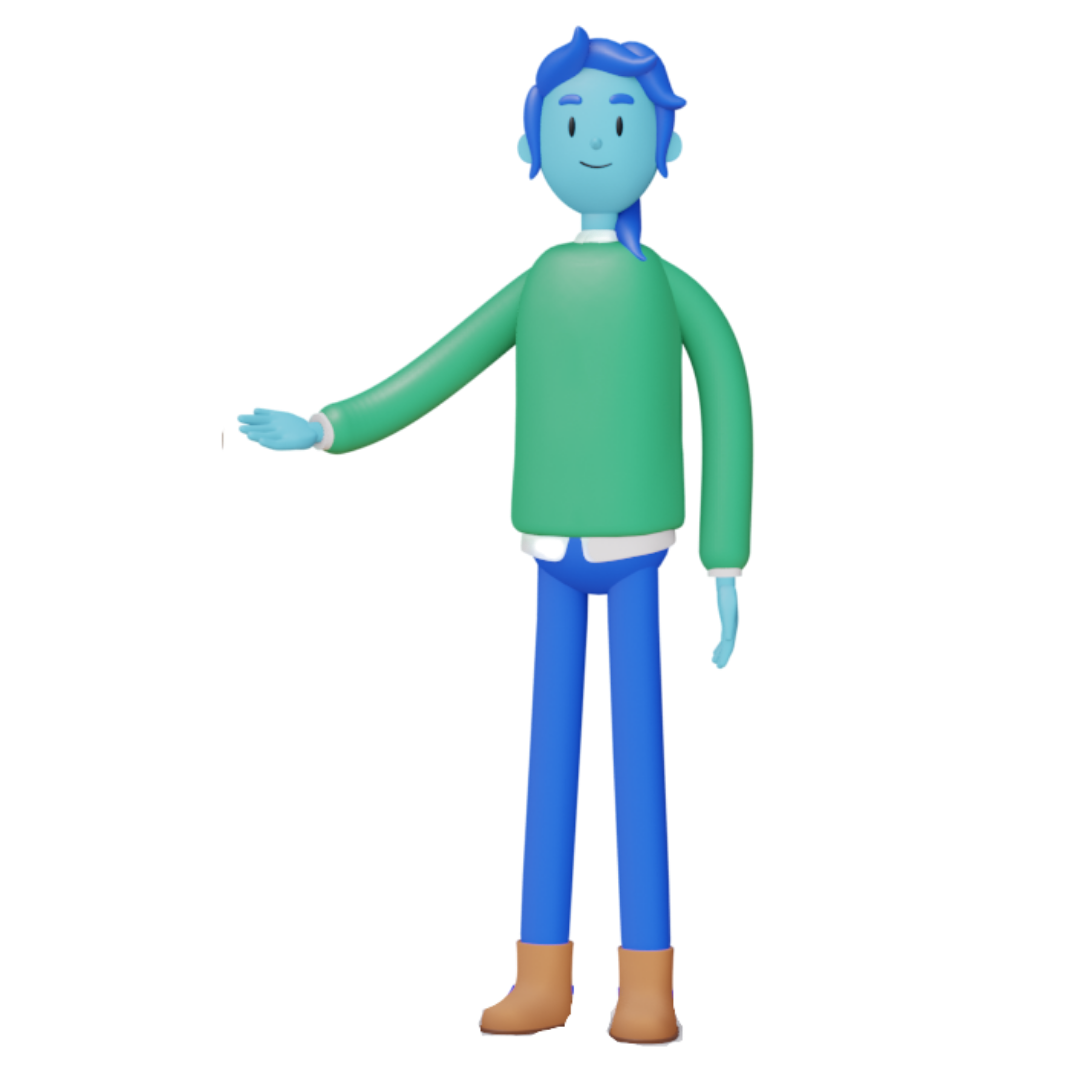 Features
Create events with unlimited possibilities: if you can think of it, we can deliver it.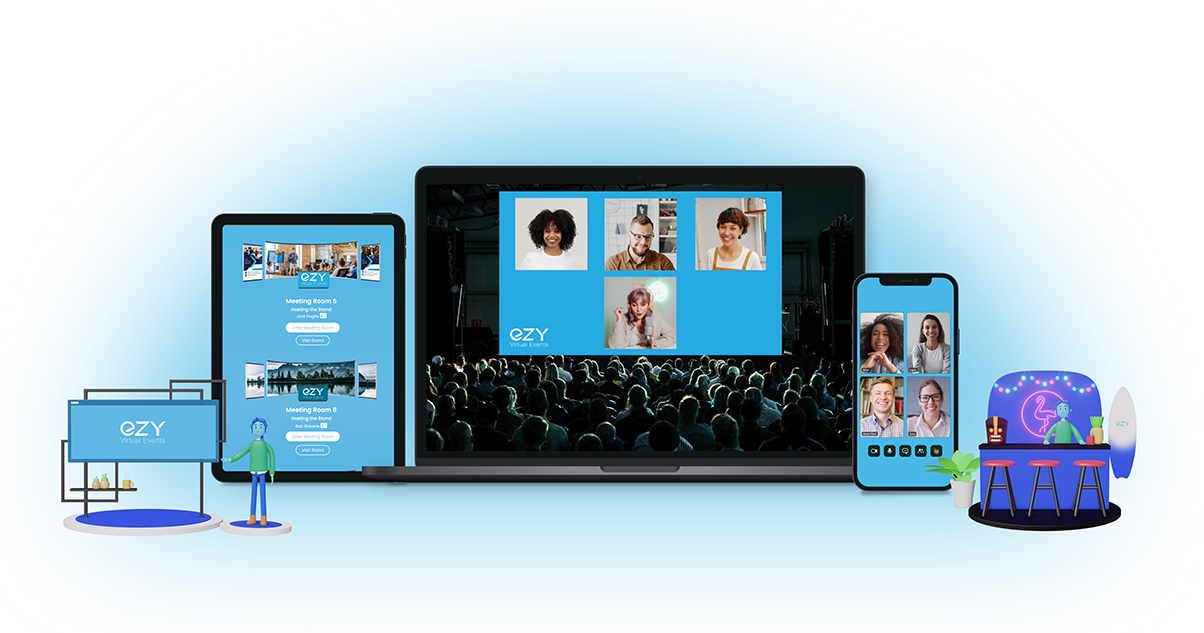 Fully Branded Event
Platform customization and 3D Booth design allows the host and exhibitors to apply their unique style and branding to the event, producing the perfect visual experience for participating attendees.
Configurable Platform
Our configurable platform allows exhibitors to create stands with varied features such as live face-to-face meetings, pre-recorded videos, upload marketing materials to download and host private meetings.
Insightful Analytics
The platform helps generate a post event in-depth analytics report, where the host can see which stands were visited, the guests interactions, what was viewed and what was downloaded.
Multiple Engagements
Hosts can create an event with live presentations and seminars. Attendees and multiple exhibitors can network together, hosts can urge engagement with embedded quizzes, appointments and 'Speed Dating' formats.
Networking Room/ 'BYO' Café
Take a moment out from your busy schedule and enjoy a virtual coffee in our Networking Room where you'll be joined by others in attendance offering the chance for more informal conversations.
Hands-On Technical Support
Our technical team are always on hand to ensure that the event delivers and exceeds your expectations. The EZY team will walk you through the process and guarantee a smooth experience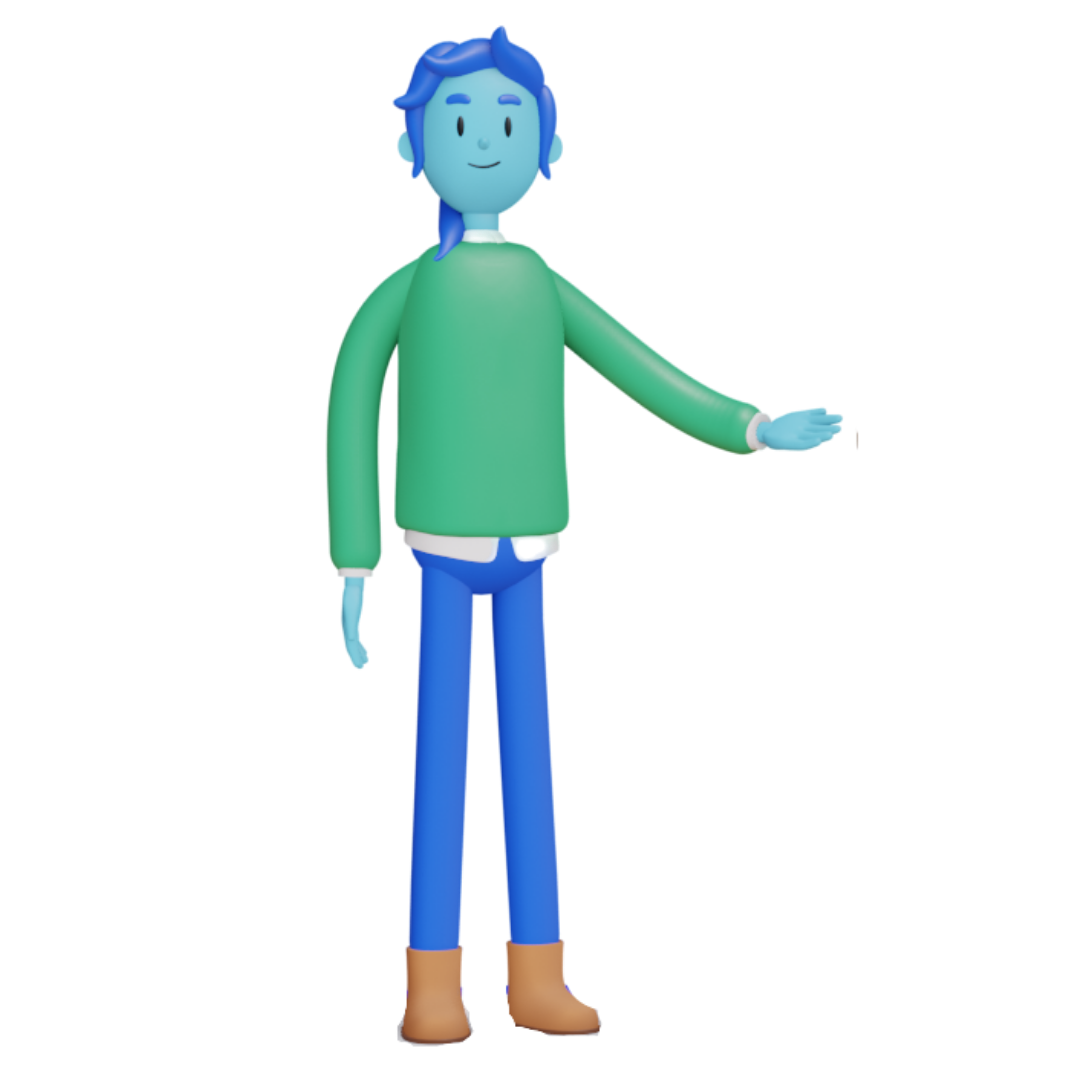 We're the UK's most versatile Virtual Events Platform
EZY helps you to remain connected
Don't limit yourself to standalone calls or video chats. Connect with your audience through EZY's highly customizable and media rich platform. Forget about the strains of travel and focus on engaging with your audience virtually.
Case Study ANTOR MEETS THE MEDIA 2020

(ASSOCIATION OF NATIONAL TOURISM OFFICES)
"EZY" launched with the highly successful "ANTOR Meets the Media" event. A small virtual networking event for 150+ media and 17 exhibitors with individual meeting rooms for 1 to 1 meetings, presentations and press conferences, a BYO Café for casual chats and an auditorium for welcome and farewell speeches.

The tailor-made platform focuses on connecting delegates with exhibitors. 3D stand design allowed hosts to bring their own branding and style to their event. To boost connectivity, EZY's multifaceted platform let attendees interact with multiple hosts who encouraged delegate engagement through a prize draw including shopping vouchers, wine, chocolates, and even fam trip places.

Insightful analytics were delivered post-event showing who attended, where they visited and what delegates found interesting, viewed or downloaded.

The EZY team ensured that the event ran smoothly through a virtual help-desk. Tracey Poggio, ANTOR Chairman, commented:

"The EZY system allows us to continue face to face marketing and networking in a safe and convenient way. An essential tool to keep business flowing."
Testimonials
"We had a wonderful day. Organised meetings every 20 mins from 2 -7, by then we were exhausted. Very high quality."
Grenada
"Thanks. Brilliant event. Well done. I had good meetings and am in touch with them all via email already too. Thanks for organising it."
Czech Republic
"Fantastic job! Superb night all round! Just a quick note to thank you and the team for yesterday's event. I believe it's one the best events I've attended since we've entered the virtual world."
Gibraltar Tourist Board
"I hope you are well. I wanted to congratulate you on your recent event and the first one we participated in, Meet the media, it was a really good one and we are very satisfied with the outcome. I wanted to check, which system was it that you used? Sorry for asking, I was just really impressed by the system."
Visit Iceland
"Congrats on a successful event. The two hours I moved from meeting room to meeting room went very smoothly."
Steve Hartridge
Selling Travel
"Just a short note to thank you and all the team at ANTOR and tourist boards represented for an extremely useful and well put together Meet the Media event yesterday. I wasn't sure how it was going to work but it was very slick and worked perfectly, although of course so hope that next time we all meet in person!"
Petra Shepherd
Travel Writer
"I just wanted to drop you a quick line to say thank you for a wonderful event! From my end the technology worked perfectly and was very easy to navigate."
Amanda O'Brian
Travel Writer
"Greetings ladies, just a quick line to say congratulations. Virtual ANTOR Meets the Press worked like a dream – well it did for me. And what is more I really enjoyed it."
Explore having your next event on an intuitive virtual platform